ABOUT URBAN SOLUTIONS
UrbanSolutions Planning & Land Development Consultants Inc. is a team of professionals specializing in securing development approvals for a broad range of residential, commercial, mixed use, institutional and industrial uses. Having proven success with urban infills and public consultation, our firm has over 50 years of combined experience providing planning services to the public and private sectors throughout the Greater Toronto and Hamilton Area and Southwestern Ontario.
As the premier planning consulting firm operating from Hamilton, Ontario, UrbanSolutions understands development within the municipal approvals context. We are well positioned to assist at the early onset of conceptual ideas and carry projects through the municipal review process to secure final approval. We take a comprehensive and supportive approach to the planning process that is unique to our client's needs. Our planners cultivate strong relationships with clients, community members and municipal staff, working cooperatively to achieve development results.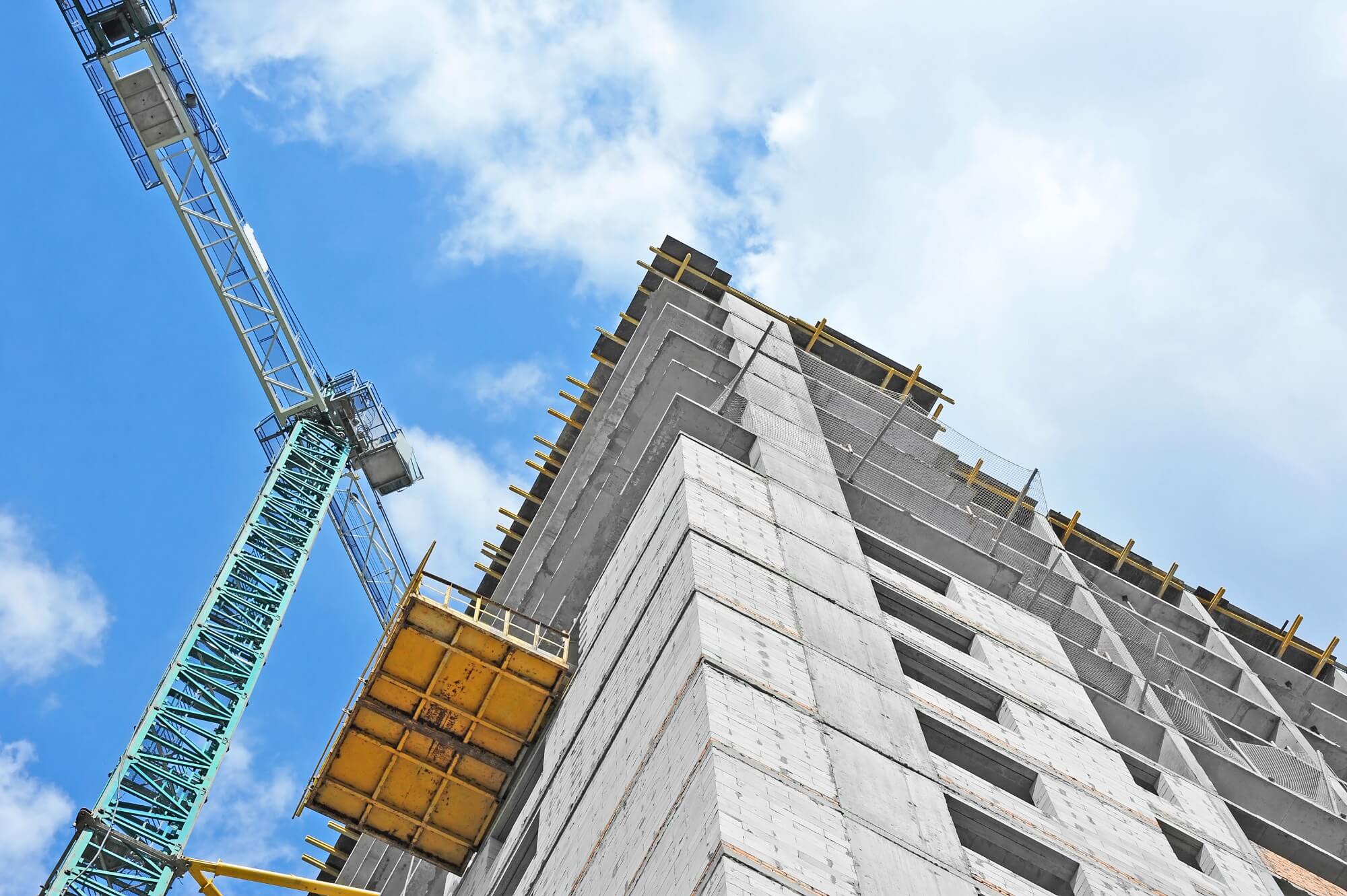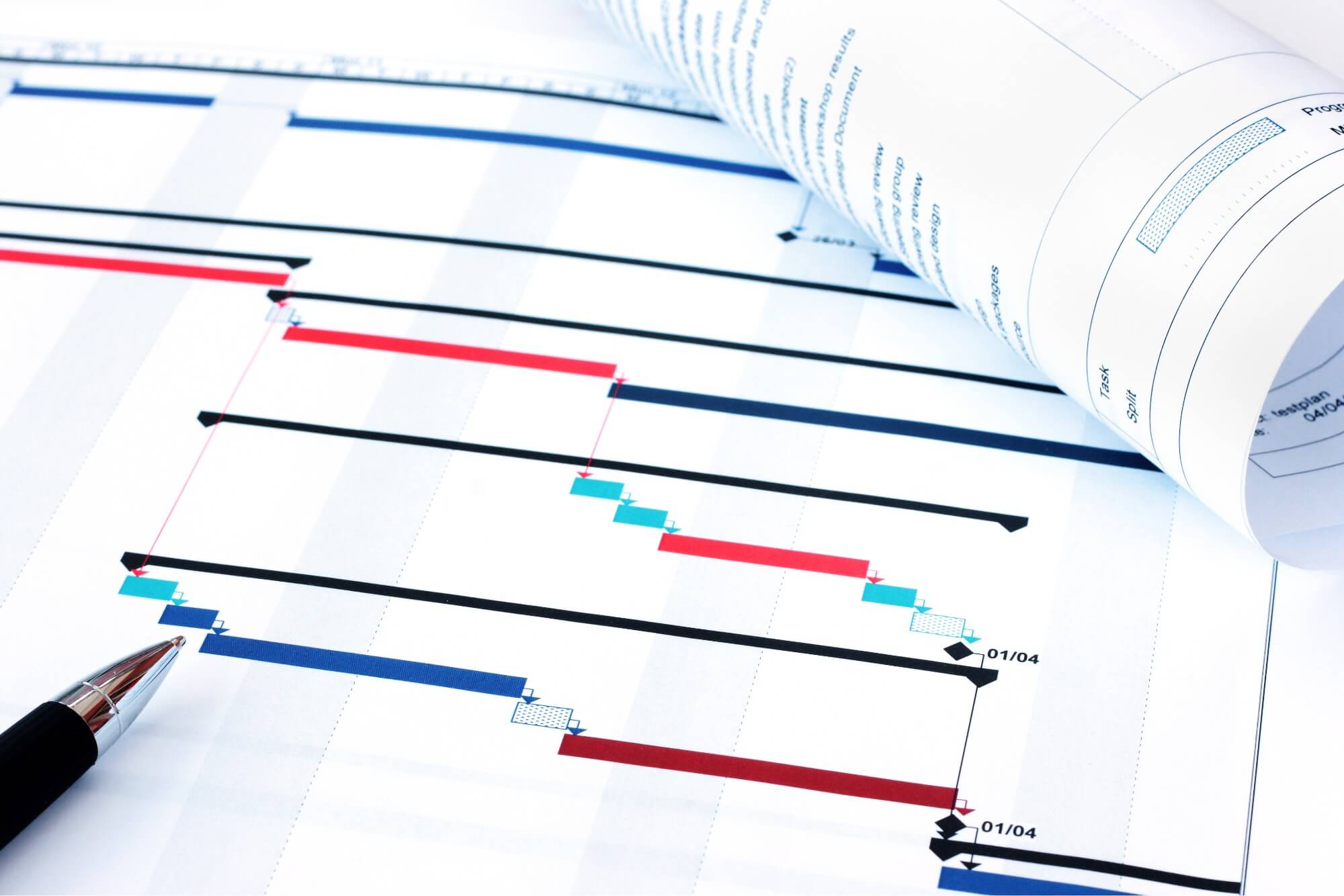 OUR SERVICES
Urban & Rural Development Approvals
Official Plan & Zoning By-Law Amendments
Community & Secondary Plans
Municipal Planning Advisory Services
Site Planning
Subdivision & Condominium Plans
Development Feasibility & Optimal Use Studies
Project Management
Public Consultation & Facilitation
Ontario Municipal Board, Local Planning Appeal Tribunal & Ontario Land Tribunal Hearings
Expert Testimony
Planning Justification Reports
CAREER OPPORTUNITIES
WITH URBAN SOLUTIONS
If you are a highly motivated and enthusiastic individual who shares our passion for exceptional client service and looking to establish a career in a growth oriented firm, take a look at and apply to our current employment opportunities.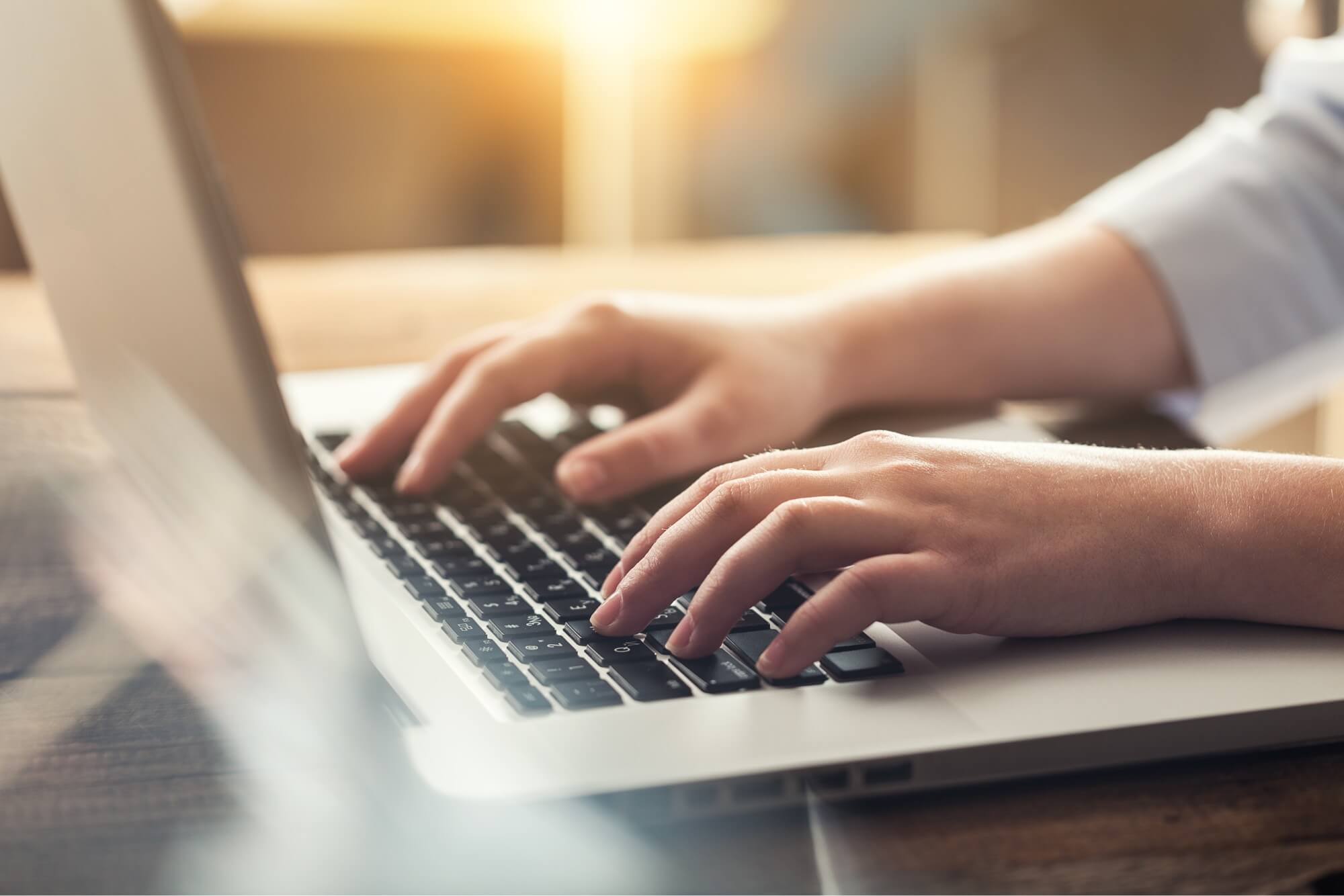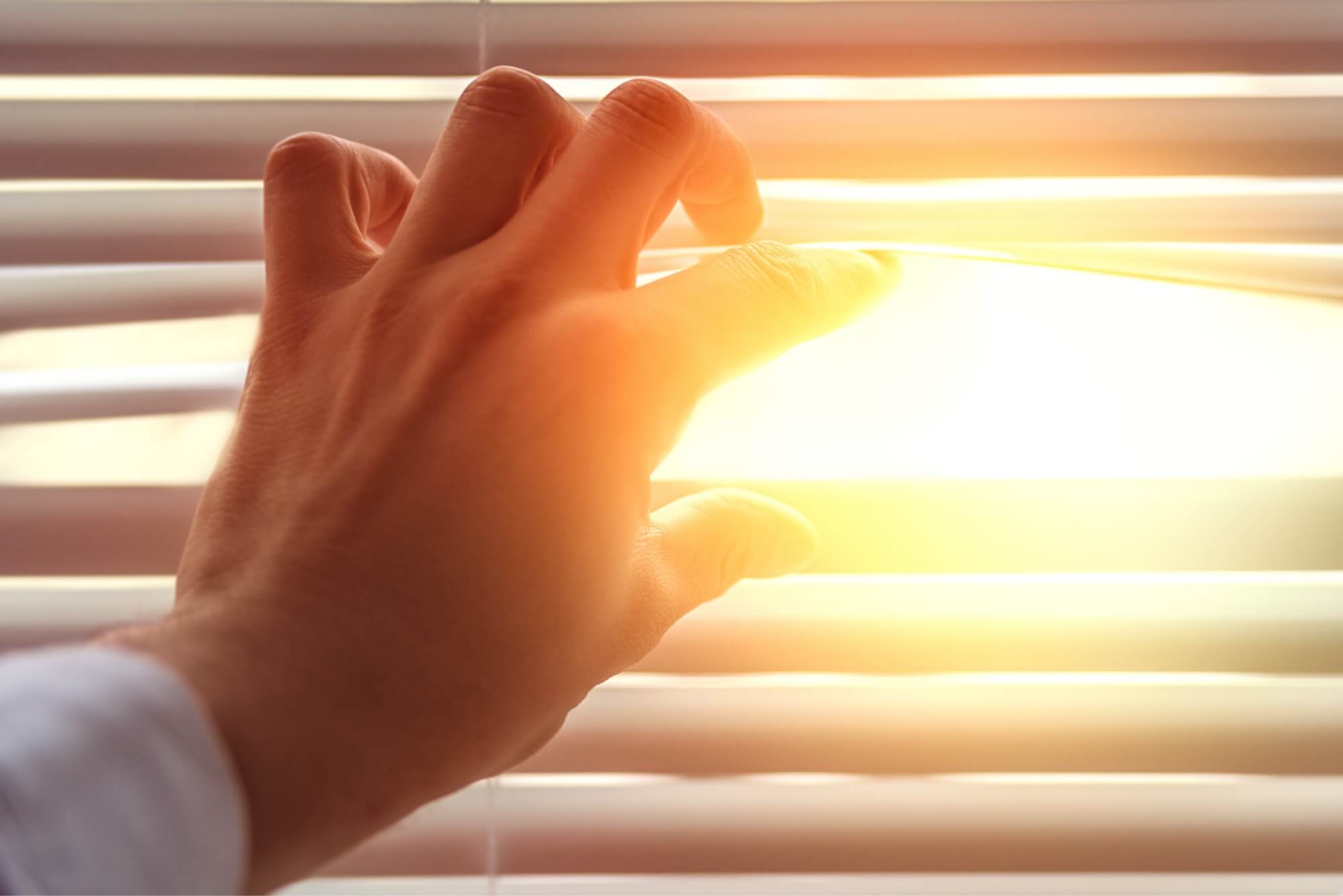 URBAN INSIGHT
We endeavour to keep our clients current on industry trends, community matters, and legislative processes. Through UrbanInsight, we provide insightful commentary, information and research to help you stay ahead in the planning and development industry.
MEMBERSHIP & AFFILIATIONS