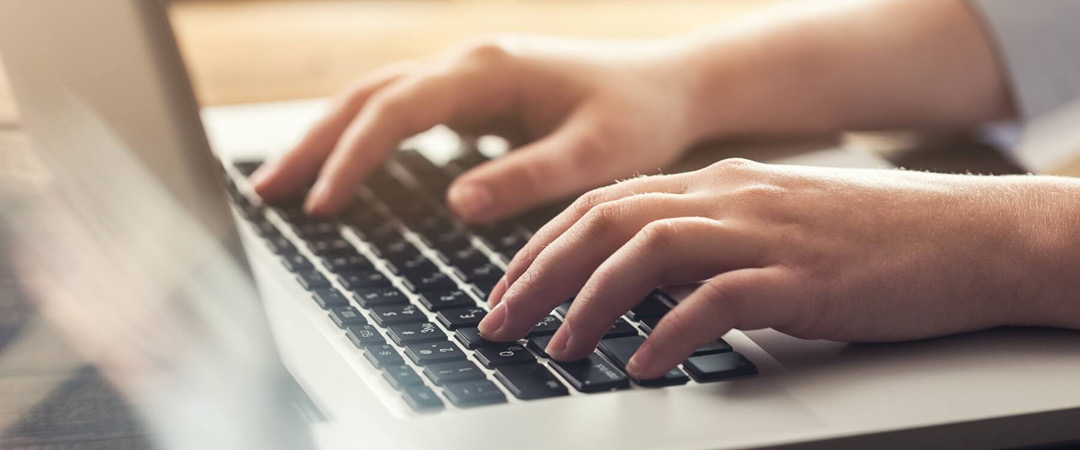 WORKING AT URBAN SOLUTIONS
Understanding the importance of quality employees is foundation to the success of any company. At UrbanSolutions we encourage a working environment based on mutual trust and confidence. Every employee is part of a team, a sum greater than its parts, where each member is given the opportunity and support to excel to their fullest potential while experiencing personal and professional growth in their career.
We offer competitive salary positions as well as benefits packages for our employees. Professional development is very important and we provide our staff with opportunities to participate in a variety of professional training courses and leadership programs and we also encourage them to join community groups or associations they find interest in.
If you are a highly motivated and enthusiastic individual who shares our passion for exceptional client service and looking to establish a career in a growth oriented firm, take a look at our current employment opportunities below.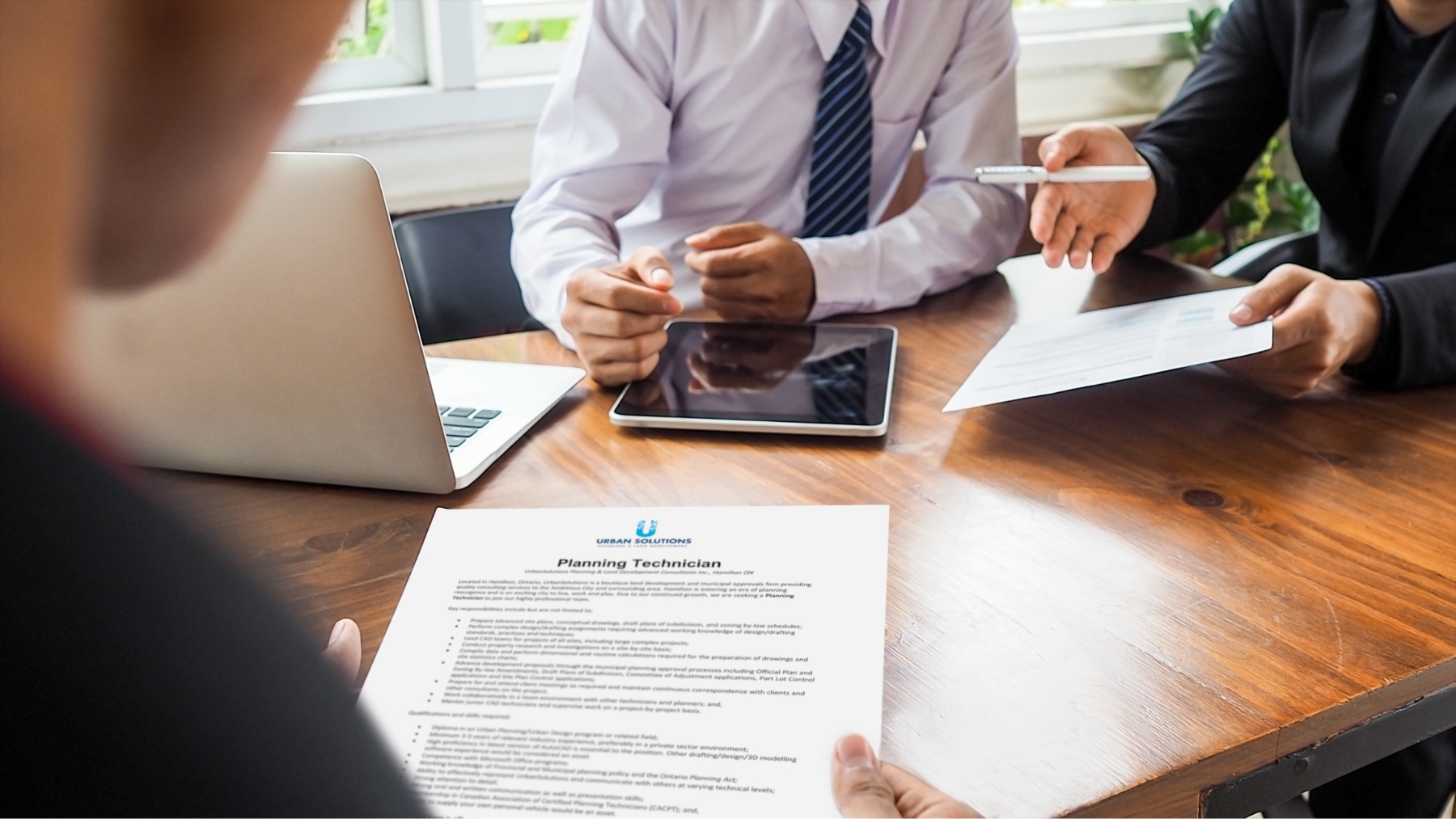 CURRENT EMPLOYMENT OPPORTUNITIES
We're always looking for talented individuals to join our team. Please send your resume to [email protected].
JUNIOR & INTERMEDIATE PLANNER
Located in Hamilton, Ontario, UrbanSolutions is a boutique land development and municipal approvals firm providing quality consulting services to the Ambitious City and surrounding area. Hamilton is enjoying an era of planning resurgence and is an exciting city in which to live, work and play. Due to our continued growth, we are seeking a Junior and Intermediate Land Use Planner to join our highly professional team.
Key responsibilities include but are not limited to:
Prepare and assist in the managing of a full range of planning applications including Official Plan & Zoning By-Law Amendments, Draft Plans of Subdivisions and Condominiums, Site Plans, Severances and Minor Variances;
Prepare and assist in presenting material to clients and/or at public meetings, neighbourhood information meetings, committee and council meetings;
Prepare and assist in the preparation of Planning Justification Reports, Due Diligence studies and investigations, and assist in the preparation for Ontario Land Tribunal (OLT) hearings;
Work collaboratively in a team environment with other Planners and Technicians; and,
Assist project managers as required with all aspects of any given project.
Qualifications and skills required:
A University degree in Urban & Regional Planning or Planning related degree;
Full or Candidate Member with the Ontario Professional Planners Institute (OPPI) and the Canadian Institute of Planners (CIP);
Working knowledge of the Ontario Planning Act, Provincial Policy Statement, Places to Grow Plan, Growth Plan, Greenbelt Plan, Upper and Lower Tier Official Plans and Zoning By-Laws;
A minimum 5 years of relevant experience in Land Use Planning and Development, preferably in the private sector or at the Municipal level;
Ability to effectively represent UrbanSolutions and communicate with others at varying technical levels;
Strong attention to detail with analytical, time management, research and organizational skills;
Strong written, oral and presentation skills; and,
Possess a valid "G" driver's license.
A full benefits package is offered with this position and salary will be based on qualifications, skills and experience which will be discussed through the interview process. Our office is located in downtown Hamilton and our business hours are Monday to Friday, 8:30am to 5:00pm.
Thank you to all candidates for your interest, however only qualified candidates will be contacted for an interview. Please send your cover letter and resume in confidence to Annie Le, [email protected]
For more information on UrbanSolutions please visit our website – urbansolutions.info
Click here to download a copy of the job description for Junior & Intermediate Planner